COLOR CORRECTION:
Color correction is a huge step towards making your film look professional. Unfortunately, color correction at post houses is prohibitively expensive for indie filmmakers, and the tools included in non-linear editing programs are hard to use and inadequate for most fixes.
Professional color correction can:
- Fix underexposed, backlit, or other poorly shot footage.
- Remove color tints caused by incorrect white balance.
- Match footage between different cameras in multi-camera shoots.
- Match shots filmed under different lighting conditions.
- Change daylight footage into nighttime footage.
- Tint an entire scene for a creative "look".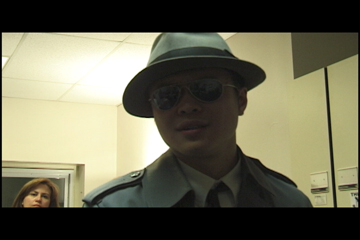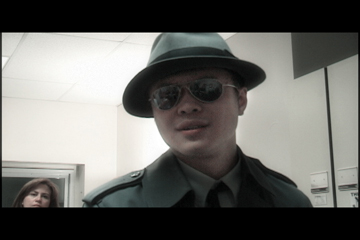 Improper color cast removed, brightness on face increased (while not blowing out the ceiling any further), grain removed, and two-strip technicolor film look added.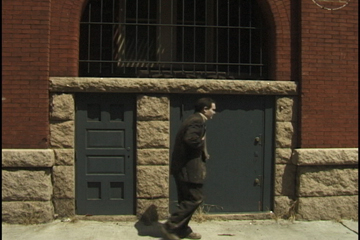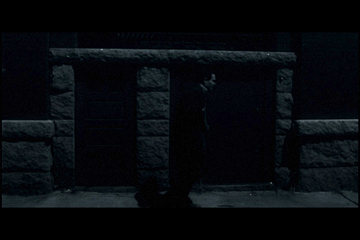 Day for Night conversion.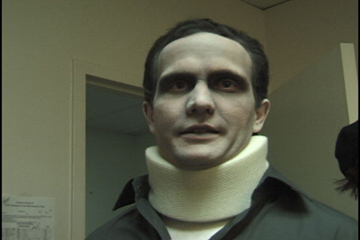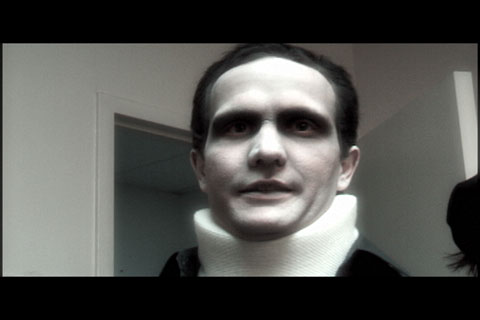 Green fluorescent color cast removed. Film look and letterboxing added.
Please contact us with any questions at 410-426-7926, or e-mail us at indiepostproduction@37point5.com